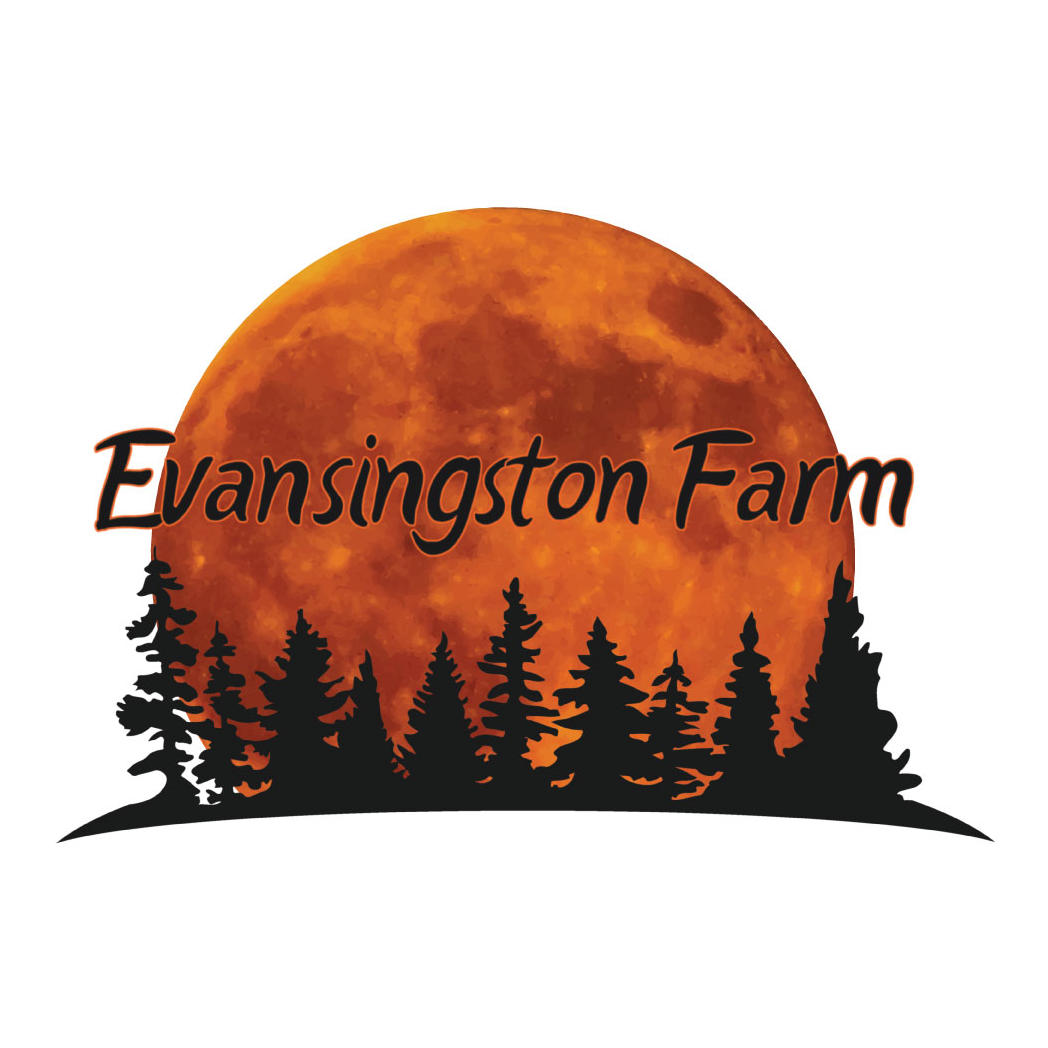 Evansingston Farm
Contact: Jason Evansingston and Niki Evansingston
Address: PO Box 241464 Little Rock, AR, 72223
Email Address: evansingstonfarm@gmail.com
Phone: 501-960-6451
About Us
Evansingston Farm was established in 2016, by first generation farmers Jason and Niki Evansingston. Our mission is to "grow healthy communities via responsible agricultural practices". We have five acres of land, during spring, fall, and winter we focus on growing kale, turnip greens, collard greens, and mustard greens. On occasion during summer months, a small portion of the land may be designated for peppers and purple hull peas.


Practices
Evansingston Farm is Certified Naturally Grown (CNG); we do not use GMOs or synthetic chemicals. We purchase organic seeds when available, and we do not use herbicides for weed control. We use the two-field crop rotation method for general soil health and we save many of our seeds at the end of each season.

Our farm is constantly evolving to ensure that our customers have produce that is safe and highly nutritious.